Improvcast with Jay and Landon
Improvcast: Aretha Sills and Paul Sand LIVE
Live from the Westside Comedy Festival at the Westside Comedy Theater! Educator, writer, and improv thought leader Aretha Sills joins us to talk about her grandmother Viola Spolin and the importance of theater games. BUT WAIT…there's more. Tony award winning actor and original Second City cast member Paul Sand joins to talk about his incredible life in performance. Special thanks to Lauren Flynn in the booth for making this recording possible.
AUDIO NOTE: Paul's audio is quiet throughout so lean in.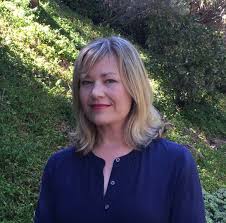 The granddaughter of Viola Spolin, Aretha studied for many years with her father, director Paul Sills (creator/director of The Second City and Story Theater), and has conducted workshops for Paul Sills' Wisconsin Theater Game Center, Bard College, Stella Adler Studio of Acting, Stockholm International School, Sarah Lawrence College, and Northwestern University. She has worked with Tony- and Emmy-Award winning actors and has trained faculty from Northwestern, DePaul, Columbia College, The Second City, The Alan Alda Center for Communicating Science, LAUSD, CETA, and many other institutions and schools. She is the Associate Director of Sills/Spolin Theater Works and she directs The Predicament Players.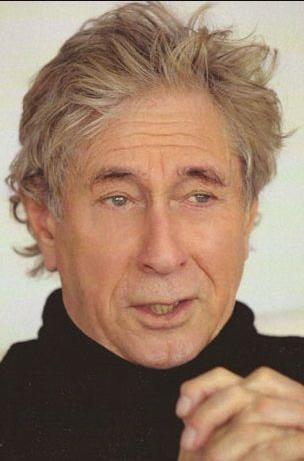 Paul Sand is one of the founding members of improv comedy in America.
He began studying with Viola Spolin as a child before working with mime Marcel Marceau in Paris and touring with Judy Garland. Sand joined The Second City as a replacement for original cast member Roger Bowen and went to Los Angeles with the cast of Live from the Second City for its successful pre-Broadway trial at the Ivar Theatre before going on to appear in dozens of television, film, and theater projects, including winning a Tony Award for Best Performance by a Featured Actor in a Play in 1971 for Paul Sills' Story Theatre.
Sand's film and TV credits include The Hot Rock, The Second Coming of Suzanne, The Main Event, Curb Your Enthusiasm, The X-Files, True Colors, The Twilight Zone, Gimme a Break!, St. Elsewhere, Laverne and Shirley, and Bewitched. In 1974-75, he was the star of a short-lived CBS situation comedy, Paul Sand in Friends & Lovers. He co-founded Santa Monica Public Theatre in 2016.
Find Improvcast with Jay and Landon on Facebook: https://www.facebook.com/improvcastwithjayandlandon/
Find Improvcast with Jay and Landon on Instagram: https://www.instagram.com/improvcastwithjayandlandon/
---