Improvcast with Jay and Landon
Improvcast: Rick and Laura Hall and Rex Harrison
We're back in the studio this week and talking with improv legends Rick and Laura Hall!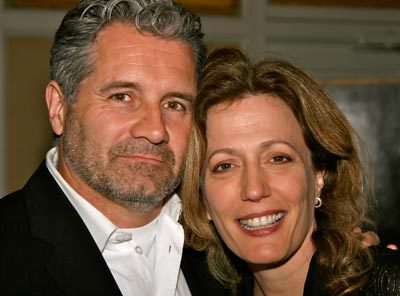 Rick and Laura met in Chicago, driving around in a crowded van with the touring company of THE SECOND CITY. Laura broke all her dating rules by going out with an actor (worse yet, an improviser!), but since then they have gotten married, had two kids, and moved to Los Angeles. There they continue to perform, write and teach, both separately and together.
Rick & Laura teach improv workshops at camps, colleges and theaters around the country. They especially like helping people who are scared out of their minds about doing
song improv to find out it's really fun and something they can do successfully.
Find Improvcast with Jay and Landon on Facebook: https://www.facebook.com/improvcastwithjayandlandon/
Find Improvcast with Jay and Landon on Instagram: https://www.instagram.com/improvcastwithjayandlandon/
---