Improvcast with Jay and Landon
Improvcast: Waiter!
This week we're talking to the incredible Jaclynn Cherry! She talks to us about the Detroit Improv Festival and performing and writing sketch and improv in Puuuuure Michigan. NOTE: There's an audio issue in this episode, but it gets better as the show plays and we're correcting it from the future.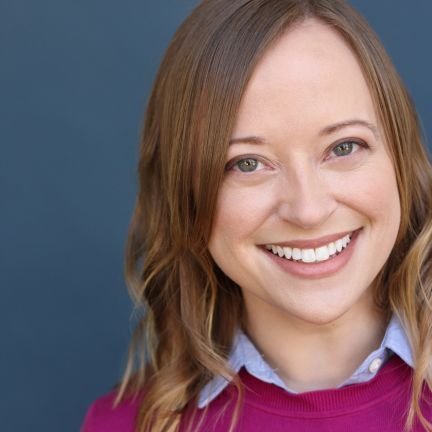 Jaclynn is an actor, improvisor, and voice over artist originally from Detroit, Michigan. There she worked with many Michigan theaters, most recently Detroit Repertory Theatre, Open Book Theatre, Planet Ant, and Roustabout Theatre Troupe. She also performed improv regularly at Go Comedy and Planet Ant.
Now you can find her performing at Westside Comedy Theater with Mission IMPROVable and improv house team Sidehug, as well as at festivals around the country with improv duo Natural Born Killaz.
The past couple of months have certainly kept her busy: filmed a delightful commercial for Who Gives A Crap toilet paper, performed virtually for colleges across the country with MI Productions, and started writing and filming some comedy sketches to be released in 2021.
When not on stage or set, Jaclynn is usually doing taxes (She's a CPA…the fun kind!), skiing, playing racquetball, cooking, watching Jeopardy!, and eating too much ice cream.
Find Improvcast with Jay and Landon on Facebook: https://www.facebook.com/improvcastwithjayandlandon/
Find Improvcast with Jay and Landon on Instagram: https://www.instagram.com/improvcastwithjayandlandon/
---