Improvcast with Jay and Landon
ImprovCast: Yeah But He's Michael Jordan
Tommy DuRoss and Grace Harryman are here this week and down to clown! We talk about team players and the wonders of Sonoma County!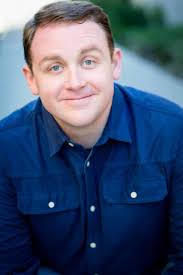 Tommy performs improv with Consenting Adults, and writes/performs sketch with Back Alley Racket Club. He is a practicing attorney.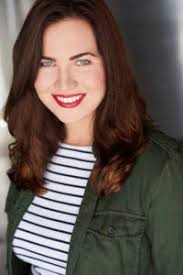 Grace grew up in Sonoma County, California and attended UC Santa Cruz.
However, she left early to attend the 12-month conservatory acting program at Edgemar Center for the Arts in Santa Monica where she discovered her love for writing, improvisation and sketch comedy.
In 2016, Grace passed Writing Lab at the Groundlings Theater. She regularly performs and writes for TopStory!Weekly at IO West.
Grace is a member of the Improv Diary team at Westside Comedy, mentioned three times as "One Of The 10 Best Things To Do During The Week in Los Angeles" by LA Weekly. She regularly produces, writes and stars in her own videos. https://www.youtube.com/channel/UCbC0F0_zC76FJ5v0k6r66Gg?view_as=subscribe
This past spring Grace performed her one-woman show, CLAIM JUMPER, at the Fringe Festival. The show won the coveted, Producers Encore Award. She is an avid meditator and believes in the power of intention.
Follow her on Instagram https://www.instagram.com/graceharryman/
Find Improvcast with Jay and Landon on Facebook: https://www.facebook.com/improvcastwithjayandlandon/
Find Improvcast with Jay and Landon on Instagram: https://www.instagram.com/improvcastwithjayandlandon/
---