Improvcast with Jay and Landon
ImprovCast: No Limit
This week we're talking to BJ Lange and Aaron Stall about censoring yourself on stage, BJ's incredible story, and morning radio because why not?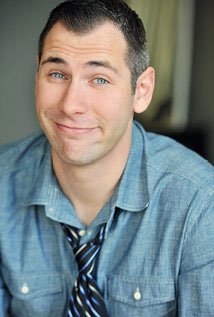 King of Improvisation and Master of Ceremonies main man, BJ Lange is a gifted actor and comedian. BJ is an alumnus of iO West, The Second City Training Center and the Groundlings Theater. BJ is credited for shout casting, The World Series of Video Games (CBS Sports) and hosting GameRiot (MTV2). BJ has been seen on Dr. Phil, Jimmy Kimmel, and as the MC at live events; MTV, X-Games BMX Jams, LG National Texting Championship, Mobile World Cup, Intel and many more.
BJ uses his Improv training in many aspects of his performing career. He is the comedy coach for the Air Force Wounded Warrior (AFW2) program where he helps to emotionally heal wounded, ill, and injured veterans through the fun of Improvisation. His mission is to introduce to military and veteran populations the many personal benefits that Improvisational acting provides.
An interesting fact is that BJ is an airplane pilot and a retired Airforce medic. He proudly serves as a Public Affairs Officer in Civil Air Patrol, of the United States Air Force Auxiliary, where he is an aircrew member for search and rescue missions.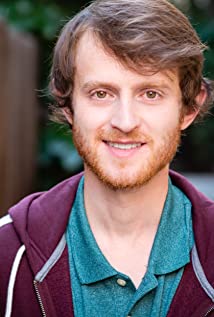 Aaron Stall is an actor and assistant director, known for Victorious (2010), Our Father(2014) and Turnover (2019).
Find Improvcast with Jay and Landon on Facebook: https://www.facebook.com/improvcastwithjayandlandon/
Find Improvcast with Jay and Landon on Instagram: https://www.instagram.com/improvcastwithjayandlandon/
---