Improvcast with Jay and Landon
ImprovCast: Jon's Been Here the Whole Time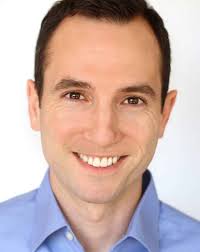 Jon is an improvisor, sketch writer and performer, and instructor at Westside. He can currently be seen on stage with the theater's longest-running improv house team Cobranauts, with the cast of the monthly Improv Diary show, and as host of the weekly Improv Jam on Monday nights. You can also catch him on the LA indie improv scene, including with Star Wars-themed improv show Wretched Hive.
Originally from Detroit, Jon relocated to Los Angeles after completing a Masters in Humanities at the University of Chicago.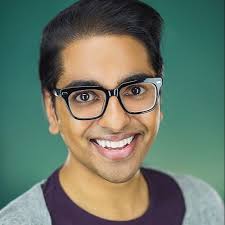 Rama is an actor, writer, and voiceover artist/impressionist hailing from Chicago. A graduate of The Second City Hollywood, he is a member of the musical improv troupe The Sound of Musical, and one half of the comedy duo, George & Vallury. He was also writer for the 2017 CBS Diversity Showcase. He has appeared in musicals, plays, audiobooks, video games, sketches, and national commercials.
Find Improvcast with Jay and Landon on Facebook: https://www.facebook.com/improvcastwithjayandlandon/
Find Improvcast with Jay and Landon on Instagram: https://www.instagram.com/improvcastwithjayandlandon/
---