Improvcast with Jay and Landon
ImprovCast: Wavy People
It's a doozy this week! Austin Green and Jen Van Heeckeren are with us this week to talk about why dudebros aren't funny, sweating in a podcast room and, because Austin is here, comic books.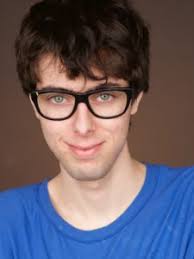 Austin Green was born and raised in Santa Monica California. He is an actor and improviser. Austin performs regularly in the Improv Diary Show and Pucker.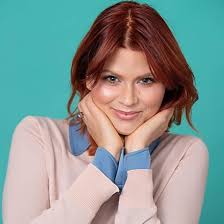 Jen van Heeckeren (creator of FUNNI FEMALES) is a director, writer, producer and actress who has dedicated her life to comedy. She's been fortunate to have written for TV shows like "Workaholics", MTV's "Smeared" and her very own pilot "Just Jamie". Jen is a proud member of Women in Film and Women in Media and frequently seeks out projects that focus on women. Her recent accolades include joining the community task force at Level Forward, published articles on ISSUU magazine and her film "The Suga Shaw Story' recently got accepted into the #SHEdirected Audience Awards.
Find Improvcast with Jay and Landon on Facebook: https://www.facebook.com/improvcastwithjayandlandon/
Find Improvcast with Jay and Landon on Instagram: https://www.instagram.com/improvcastwithjayandlandon/
---