Improvcast with Jay and Landon
ImprovCast: Everything!
This week we talk to Nonie Kimpitak and Chelsea Hogan about venturing into the unknown! We also learn about Chelsea's MuseumProv project!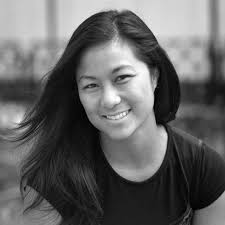 Nonie's love for improv inspired her to move to Los Angeles. Being both a designer and an improvisor, it's evident that there's a clear overlap between design thinking and improv. Pure creation comes from accepting what has been given, build on the ideas of others, and encouraging wild ideas. Many design activities have adopted improv exercises as a brainstorming tool — removing the ego and fostering a safe space to innovate. It opens our brains and allows us to make new connections between dots, reframing complex problems and seeing them in a different light.
A large part of the design process is to fail big and fail fast. "Try something. If it doesn't work, throw it out and start again." In order to do this, we need to be open to taking risks.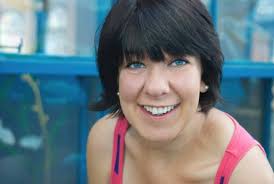 Chelsea is an improviser and sketch writer who's been performing regularly at the Westside Comedy Theater since 2012. Currently, she can be seen on the Westside-born musical improv team Rosé and has previously served as a writer/performer on house teams such as The Carpet is Lava (sketch) and The Audience (improv). Chelsea's various other improv endeavors include puppet improv on "Never Been Fist" and improv inspired from Instagram in "Instaprov."  A museum educator for her day job, Chelsea recently started a business that blends her loves of improv comedy and art, called MuseumProv. MuseumProv uses improv to bring museums to life through performances and workshops.  For more information about MuseumProv visit museumprov.com.
Find Improvcast with Jay and Landon on Facebook: https://www.facebook.com/improvcastwithjayandlandon/
Find Improvcast with Jay and Landon on Instagram: https://www.instagram.com/improvcastwithjayandlandon/
---