Improvcast with Jay and Landon
ImprovCast: The New Beginning
This week Cori Snelson and Bill Chott are here (and Bill's adorable daughter) to talk about how improvisation fits in their lives. Performance, writing, or just finding a place in a community. Also bits!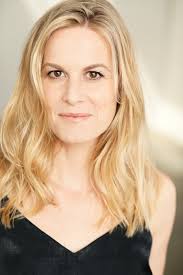 Cori is an actress, model, school teacher and tutor, and writer. She is originally from Rochester Hills, Michigan, but she has spent the last decade of her life down south in Atlanta, Georgia teaching 1st and 2nd grade.  Cori now splits her time between Atlanta and Los Angeles, taking classes, auditioning, tutoring children, and performing improv.  She's crazy about creating a life you love, no matter what.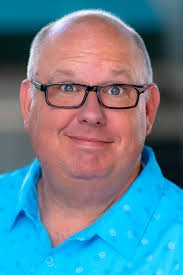 Bill is from St. Louis, Missouri. He is an alumnus of Chicago's Second City. Bill toured the country with the traveling Second City troupe in the 90s. Although he's known for his comedic work with the Farrelly Bros. and his characters on the cult hit The Dana Carvey Show, he gained much recognition for his small but powerful role as "The Mailman" in This Is Us.
Also a musical comedy performer, he appeared in I Love Lucy Live on Stage, the musical in which he played an award-wining role as Fred Mertz. He's also the official Fred Mertz of Jamestown, NY home of the National Comedy Center.
Find Improvcast with Jay and Landon on Facebook: https://www.facebook.com/improvcastwithjayandlandon/
Find Improvcast with Jay and Landon on Instagram: https://www.instagram.com/improvcastwithjayandlandon/
---