Improvcast with Jay and Landon
ImprovCast: Y2Krunchy
Power couple, Matt Block and Kristen Cook talk about overcoming challenges to perform and what it's like to be a couple and watch each other on different teams.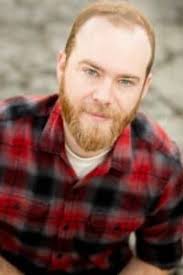 Matt is an improvisor, actor, and writer from Santa Monica. Matt performs at the Westside Comedy Theater with his house team The Dallas Liars Club every second and fourth Monday.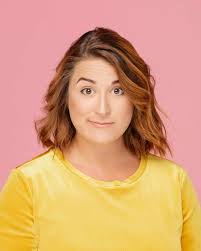 Kristen Cook is a full-time musician and educator who has been performing since she was a young, east coast, theater-loving kid. She is currently a proud member of the house team, McCallister, at M.i.'s Westside Comedy Theater, and is a founding member of the musical improv team, Rose´. Find her family-friendly side on Spotify or iTunes Music by searching Kristen Cook, Move n Play Music.
Find Improvcast with Jay and Landon on Facebook: https://www.facebook.com/improvcastwithjayandlandon/
Find Improvcast with Jay and Landon on Instagram: https://www.instagram.com/improvcastwithjayandlandon/
---