Improvcast with Jay and Landon
ImprovCast: Cake for Breakfast
This week Jay is a little loopy from the whole life challenge but that doesn't stop us from chatting with Leena Kurishingal and Caroline M. Diamond. And dreaming about all the food he can't eat.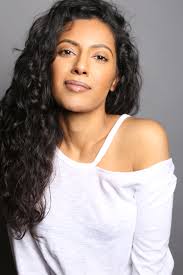 Leena holds a B.A. in Film/ Video Production from Columbia College and studied acting technique in the vibrant Chicago theatre scene. Her comedy training includes Second City Chicago, and the Upright Citizens Brigade in Los Angeles, where she performs with the character-sketch group Soul Sista, both on their mainstage and other venues throughout the city.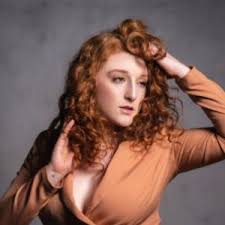 Caroline M. Diamond hails from Baltimore, Maryland where her East Coast mentality has meshed with her current West Coast lifestyle. Dancing for over 20 years has taken Caroline in many directions. She began her competitive training at age 7, ranging in all styles: ballet, jazz, lyrical, contemporary, modern, and tap. To further her dance education, Caroline went on to complete her Bachelor's of Arts at Point Park University in Pittsburgh, majoring in Jazz Dance as well as completely in 3 years. After graduating, Caroline made the cross country move to Los Angeles to take the next step towards her dreams. In 3 and 1/2 years, it has been a rollercoaster of memories. Caroline knew she needed to still train and grow so she began workstudying at Movement Lifestyle which is how she met all the Ladies. Credits include: Superbowl Halftime Show 51 (Lady Gaga), A Star Is Born (Lady Gaga), Joanne World Tour (Lady Gaga), Mercedes-Benz 2019 Superbowl commercial, 2017 AMA's (Lady Gaga), Fresh Off the Boat. In addition to Caroline's love for dancing, she has expanded into other creative outlets. In one year, Caroline released 2 original standup specials. Check her out performing at the monthly TGL Open Mic. Caroline feels creative in all outlets: dancing, comedy, makeup, teaching, gardening, and being present.
Find Improvcast with Jay and Landon on Facebook: https://www.facebook.com/improvcastwithjayandlandon/
Find Improvcast with Jay and Landon on Instagram: https://www.instagram.com/improvcastwithjayandlandon/
---