Improvcast with Jay and Landon
ImprovCast: Dave Wears a Hat!
This week we're talking to Dave Sill and Jerry Witt and Dave brought a ridiculous hat that he's wearing the entire time which totally plays on an audio podcast!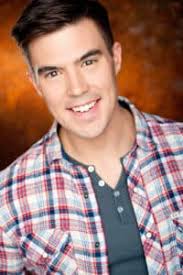 The Westside Comedy Theatre has a special place in David's heart. Not only was it where he took his first improv class, but the theatre has also given David the opportunity to tour with Mission Improvable. David has performed improv shows for colleges and corporate events all over the country. He's also been to the largest buffalo statue, the wizard of oz museum, and tons of gas stations.
Currently, you can see David perform on the Westside's improv house team, AIR FORCE FUN and in the Mission Improvable show. He also produces LA's most electrifying comedy male revue, THUNDERBULGE. This show is packed with sexy choreography, costumes, improv, and stripping all for your pleasure. It's pure bootylicious. For further inquire's, please email david.sill85@gmail.com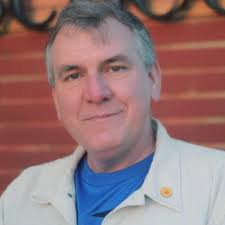 A native of Detroit, Jerry Witt moved to Los Angeles to pursue his filmmaking goals. After working behind the scenes, he decided to try his hand as a performer. He is currently on the Westside Comedy Theater's House Alley Team "Pucker." Additionally he performs twice a month with his improv team "Room 604" at Rocket Science in Westwood.
Jerry Witt has appeared in the short films, "Dad", "Rejected Piñata Support Group", "Summer Sequels", and "The Basement Guy" and full length films "Vampire at Midnight" and "Big Bad Mama II."
Find Improvcast with Jay and Landon on Facebook: https://www.facebook.com/improvcastwithjayandlandon/
Find Improvcast with Jay and Landon on Instagram: https://www.instagram.com/improvcastwithjayandlandon/
---